Dedicated to Athletic Excellence
At SST all of our coaches are professional, caring and committed to helping each athlete develop to his full potential- No matter the sport, no matter the age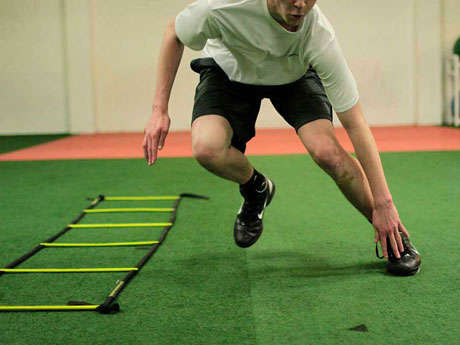 Our Mission
Superior Sports Training is an athletic development organization committed to promoting self esteem, discipline, and lifetime enjoyment of sports. We emphasize NUTRITION, STRENGTH and SKILL BUILDING, while providing a positive experience for athletes of all age groups through teamwork, respect and integrity. Our philosophy is that nurturing the body inside and out is key to athletes reaching their full potential. Health and wellness is central to this philosophy which is why we incorporate nutritional guidelines as part of your physical training.

Our goal is to set the standard for sports, fitness, and training. SST provides a fully equipped 15,000 sq ft facility in which athletes can develop in a clean, safe, healthy, and positive environment. It is THE place to learn the fundamentals of sports and have the opportunity for athletic and personal growth.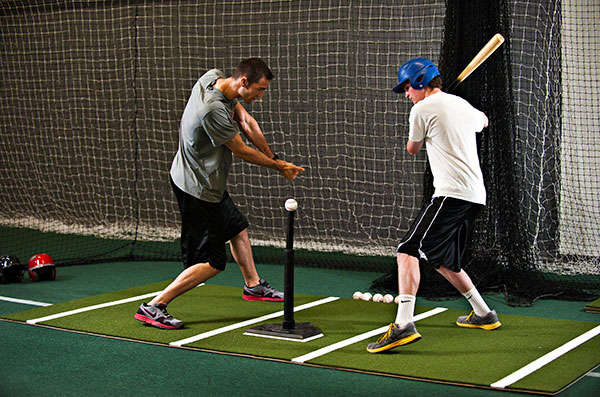 Our Services
Strength & Conditioning
Speed & Agility
Nutritional Guidance & Meal Plans
Baseball Teams for ages 8-18
Wide Variety of Sports Programs & Clinics
Private Personal & Group & Team Lessons/Trainings
Tunnel/Cage Rentals
Indoor Field & Outdoor Field Rentals
Birthday Parties
Events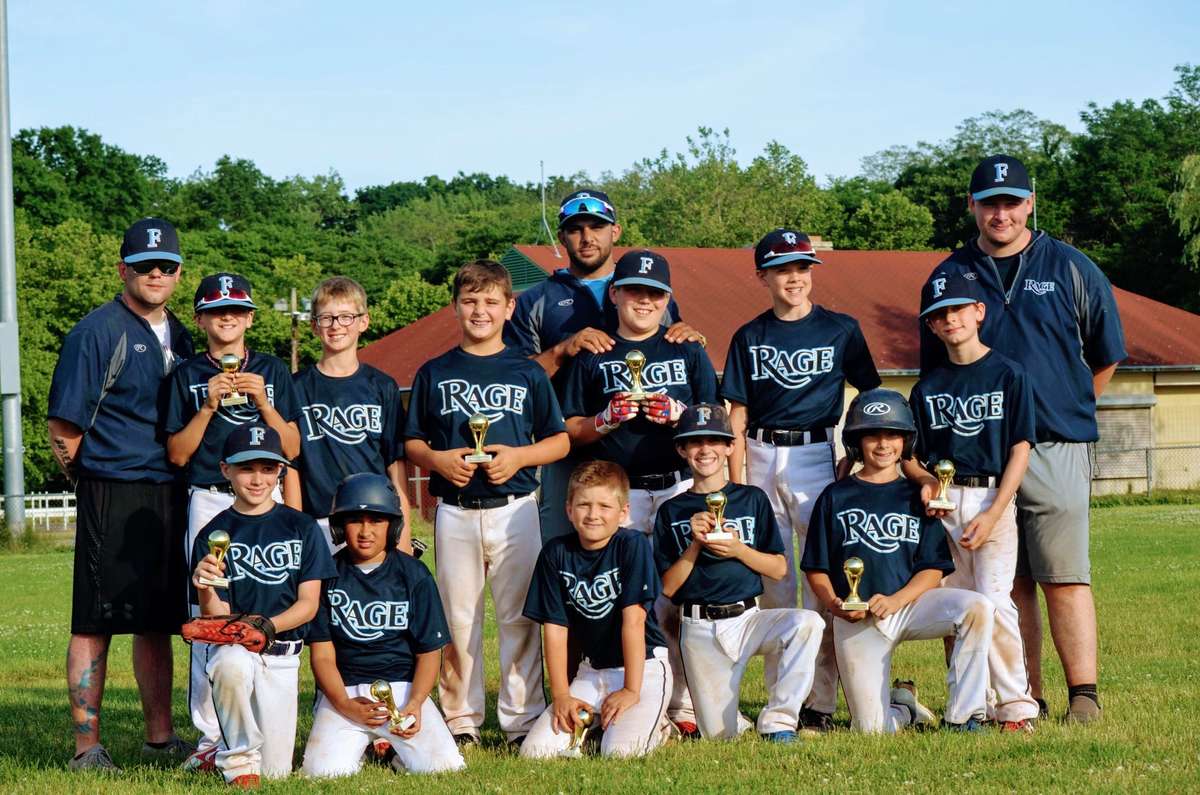 RAGE Baseball Teams
Ages 8U-18U
The RAGE program is about physical and mental development as it translates to both the baseball diamond and general life principles. We believe that true development is better reached through team practice, clinics, and solo instruction. Only then can full individual and team potential be reached during game play. At RAGE Baseball, your player will be part of a program of consistent instruction, from our coaches, year after year. This will include detailed instruction in fundamental baseball skills that promote success during game play. Our players are also taught how to mentally prepare for games, how to take responsibility, how to be their own best coach, and how to deal with adversity. Above all, the RAGE program is about learning how to compete, on the baseball field, in the classroom, and in life.
Meet Our Coaches
Professional, Experienced, Dedicated to Athletic Excellence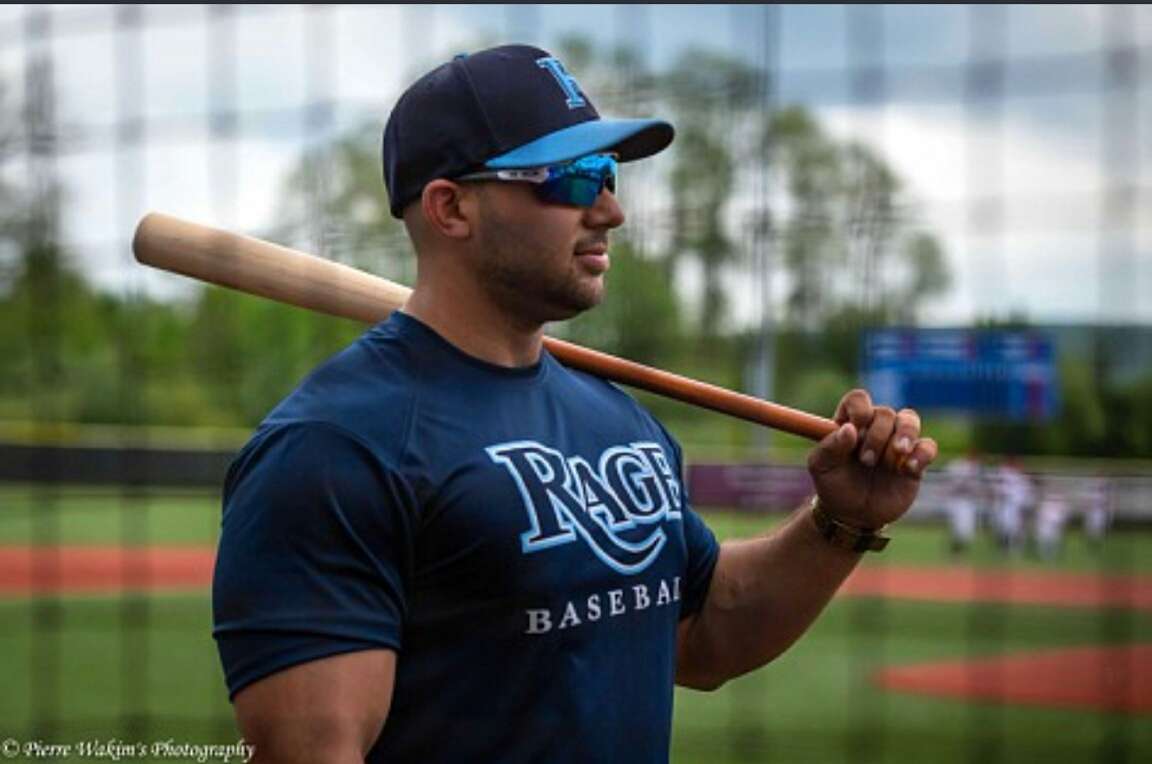 Baseball Coach
Expert Hitting and Infield Instructor
Chris is a former high school and college baseball player from Connecticut. After suffering an injury Chris decided to dedicate his skills to developing young athletes. With over 300 hours of coaching training and clinics he was able to sharpen his instruction techniques which led him to help run programs for some of the best travel baseball teams in the state.

The Connecticut Dynasty (2007-2012)
Hopkins High School (2010-2013)- hitting coach and associate head baseball coach-He helped the teams make it to two straight state championships, winning them all in 2013. He also taught baseball for Division 1 players at Temple, Georgetown and Princeton.

Western Oklahoma state College Coaching
Staff (2012-2017)- hitting and associate head coach. During his tenure at WOSC teams under Chris's instruction lead the nation in batting averages, hits, extra base runs as well as almost every offensive category. Players averaged 100 home runs per year and won 3 out of 4 and two world series appearances and worked with players who are now playing in professional levels.

Chris is founder of The RAGE baseball teams and an expert at teaching baseball fundamentals and developing players of all ages.